Accommodations
1. IHEP Guest House:
This is a 2-star hotel within the IHEP campus.
Tel: +86-10-8823 6088
There are 46 rooms including 2 suites, 17 standard rooms, 3 single rooms, and 24 normal rooms. These rooms have cable for internet access, air conditioning, TV, Telephones, refrigerator, alarm clock and so on.
* Ordinary room RMB 280/night
* Standard room: RMB 330/night
2. Jin Ding Hong Tai Hotel: ( web )
Address:8 Yuquanxijie, Shijing shan District, Beijing 100049
Tel: +86-10-8817 9598
Rooms of different types at special rates for the workshop:
Standard room is about RMB 248/night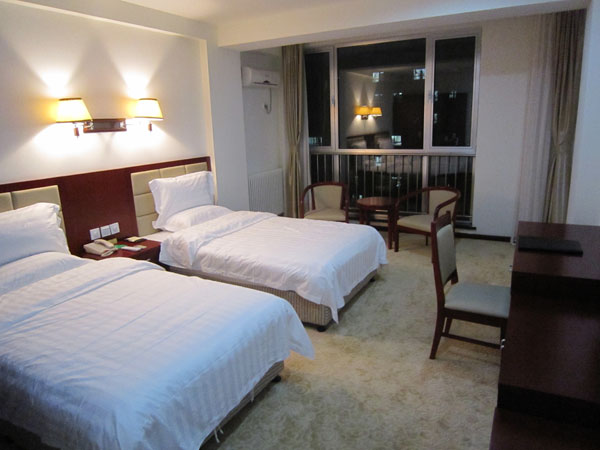 Deluxe room is about RMB 280/night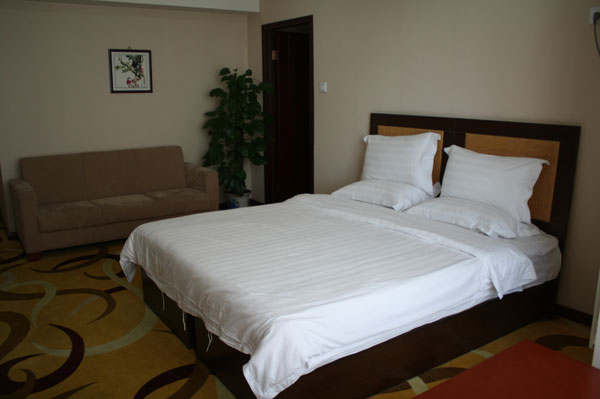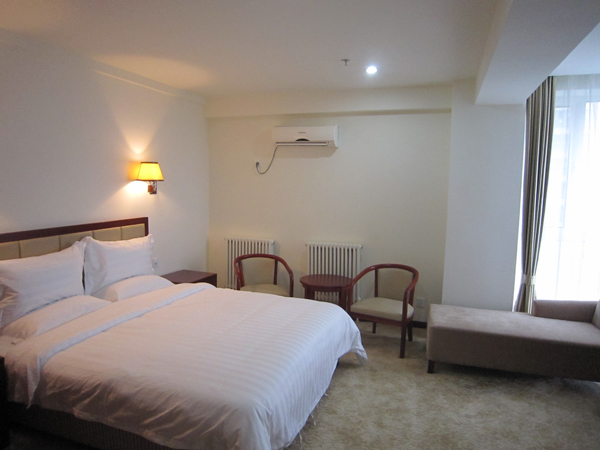 3.Holiday Inn Chang An West Beijing [ map ]:
Address: 66 Yongding Road, Haidian District, Beijing 100049
Tel: +86-10-6813 2299 Fax: +86-10-8821 3327
This is a 4-star hotel, located at the cross-junction of the West Chang'an Avenue and Yongding Road of Haidian District, next to the subway and 1 km to the West 4th Ring Road. 15 minutes walking distance to IHEP.
There are 248 well-appointed rooms including 24 suites, 52 non-smoking rooms, 2 disabled rooms and 42 deluxe rooms on Executive Club Floor. All rooms are equipped with Broad Band Internet Access, remote control TV and satellite reception, DDD/IDD telephones, voice-mail, refrigerator and mini-bar, hairdryer, in-room safety deposit box, tea/coffee making facilities, individually controlled air conditioning system, 24-hour room service, alarm clock.
Holiday Inn Chang An West Beijing is probably the best hotel in west part of Beijing. ( web )
Rooms of different types at special rates for CFHEP:
Standard room is about RMB 520/night
Deluxe room is about RMB 590/night